Want more information about Seismic Attributes for the Environment of Deposition – Video Course?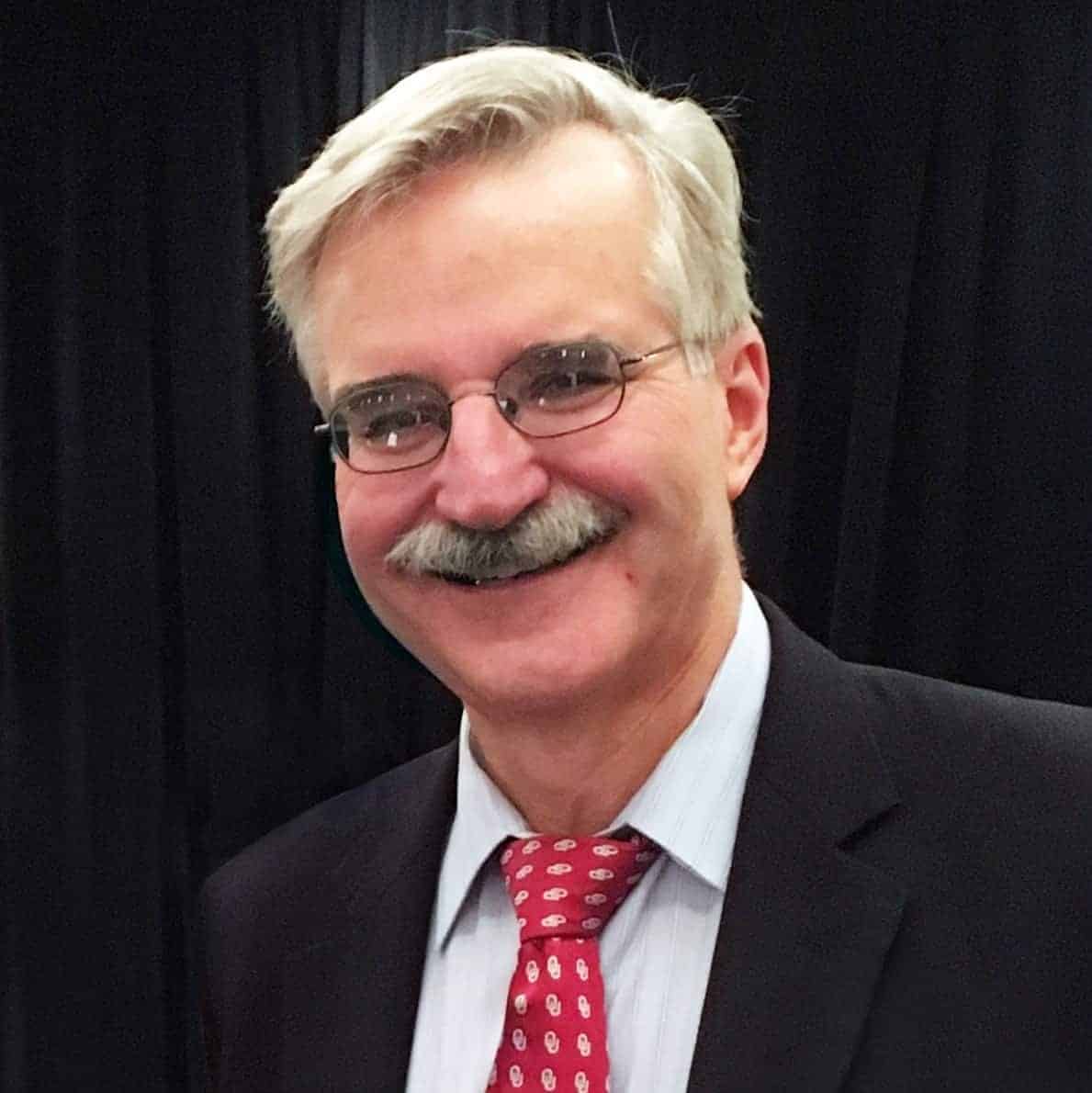 Principal Investigator | AASPI Consortium
KURT J. MARFURT is the Frank and Henrietta Schultz Chair and Professor of Geophysics in the ConocoPhillips School of Geology & Geophysics at the University of Oklahoma. He has devoted his career to seismic processing, seismic interpretation and reservoir characterization, including attribute analysis, multicomponent 3-D, coherence and spectral decomposition. Marfurt began his career at Amoco in 1981. After 18 years of service in geophysical research, he became director of the University of Houston's Center for Applied Geosciences & Energy. He joined the University of Oklahoma in 2007. Marfurt holds an M.S. and a Ph.D. in applied geophysics from Columbia University.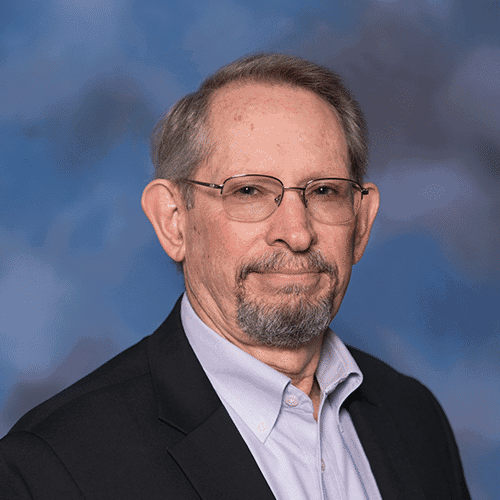 ROCKY R. RODEN has extensive knowledge of modern geoscience technical approaches (past Chairman-The Leading Edge Editorial Board).  As former Chief Geophysicist and Director of Applied Technology for Repsol-YPF, his role comprised advising corporate officers, geoscientists, and managers on interpretation, strategy and technical analysis for exploration and development in offices in the U.S., Argentina, Spain, Egypt, Bolivia, Ecuador, Peru, Brazil, Venezuela, Malaysia, and Indonesia.  He has been involved in the technical and economic evaluation of Gulf of Mexico lease sales, farmouts worldwide, and bid rounds in South America, Europe, and the Far East.  Previous work experience includes exploration and development at Maxus Energy, Pogo Producing, Decca Survey, and Texaco.  He holds a B.S. in Oceanographic Technology-Geology from Lamar University and a M.S. in Geological and Geophysical Oceanography from Texas A&M University.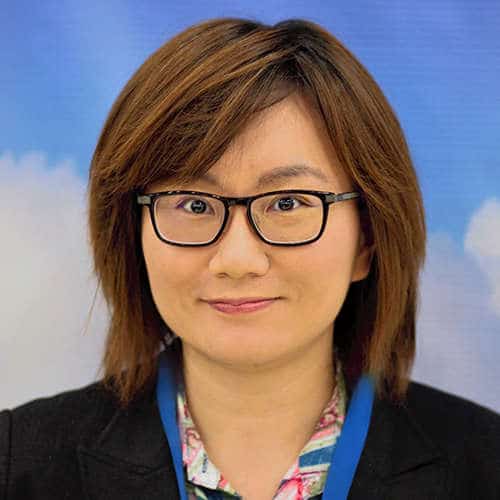 Sr. Geophysicist | Geophysical Insights
CHINGWEN CHEN received a M.S. (2007) and a Ph.D. (2011) in Geophysics from the University of Houston, studying global seismology. After graduation, she joined the industry as a geophysicist with Noble Energy where she supported both exploration and development projects. Dr. Chen has a great passion for quantitative seismic interpretation, and more specifically rock physics, seismic imaging and multi-seismic attribute analysis. She later joined Geophysical Insights as a Senior Geophysicist, where the application of machine learning techniques became a focus of her work. Since 2015, her primary interest has been in increasing the efficiency of seismic interpretation.

This introductory two day course to Paradise enables geoscientists and engineers to use the major workflows and become acquainted with the basic capabilities of the multi-attribute analysis platform. Students will be trained in applying Principal Component Analysis (PCA) to a group of attributes to identify the most significant attributes in the set, then running, viewing and analyzing Self-Organizing Maps (SOMs) on selected attributes using different neural network configurations.

The Paradise Workshop aims to equip geoscientists to interpret in Paradise using multi-attribute analysis by focusing on at least two projects in different geologic settings. The course will highlight the importance of using multiple attributes to extract more information from the seismic response.