Get Started
This course is currently closed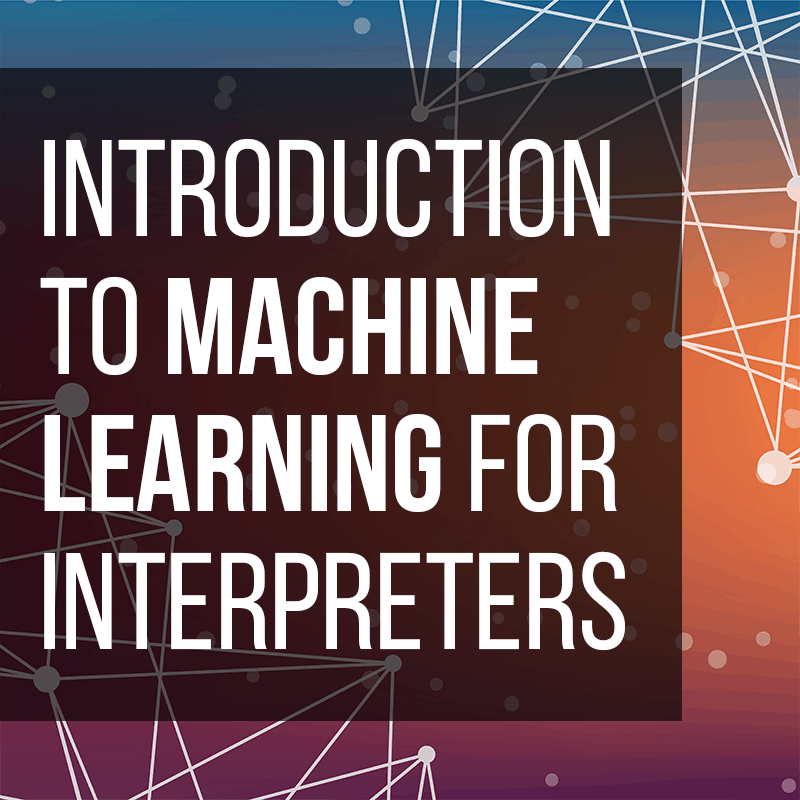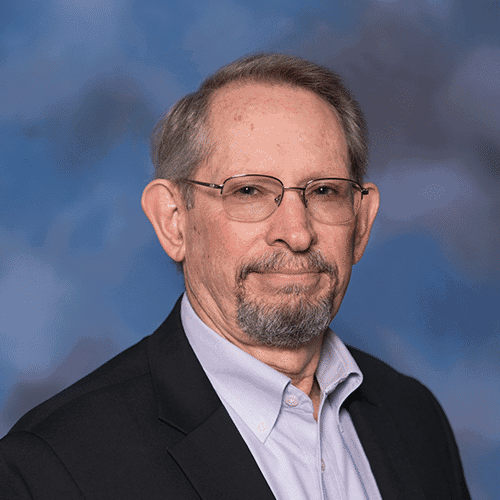 Instructor: Rocky Roden Enrollment Dates: TBA
Price: TBA
Company-wide licenses are available. Please contact [email protected] for further information.
If you would like to be notified as soon as this course becomes available, please submit the form below.
Course Syllabus
Every day our lives are intertwined with applications, services, orders, products, research, and objects that are incorporated, produced, or effected in some way by Artificial Intelligence and Machine Learning.  Buzz words like Deep Learning, Big Data, Supervised and Unsupervised Learning are employed routinely to describe Machine Learning, but how do these applications relate to geoscience interpretation and finding oil and gas.  More importantly, do these Machine Learning methods produce better results than conventional interpretation approaches?  This course will initially wade through the vernacular of Machine Learning and Data Science as it relates to the geoscientist.  An overview of how these methods are being employed, as well as, interpretation case studies of different machine learning applications will be presented.  An overview of how high performance computing and the utilization of Cloud Services related to Machine Learning will be described.  Machine Learning is a disruptive technology that holds great promise and this course will be presented from an interpreter's perspective, not a data scientist.  This course will provide an understanding of how Machine Learning for interpretation is being utilized today and provide insights on future directions and trends. 
Why Machine Learning now?

 

Addressing Terminology Confusion

 

Types of Machine Learning

Case Studies
Machine Learning and the Black Box Connotation
Machine Learning, the Cloud, and High Performance Computing
State of Machine Learning today in Interpretation Community
Future Trends