EAGE 2019, 3-6 June
Booth #740
Solving interpretation problems with deep learning and machine learning
Visit booth #740 to hear industry thought leaders present findings from applying machine learning and deep learning technologies to seismic interpretation in different geologic settings.  Learn how technologies like GPU processing will change and enable geoscience workflows.  Here are a few of the topics:
Seismic facies classification using deep learning
Applications of machine learning on North Sea data
Comparing machine learning methods
Multi-spectral fault enhancement using deep learning
GPU processing for attribute generation
Case studies in different depositional environments
For a printable version of the booth schedule, click here.
Time
Tuesday, 4 June
Wednesday, 5 June
Thursday, 6 June
9:30 – 10:30

Multiple Seismic Attributes and Machine Learning: North Sea Examples

Tim Gibbons

Multiple Seismic Attributes and Machine Learning: North Sea Examples

Tim Gibbons

Multiple Seismic Attributes and Machine Learning: North Sea Examples

Tim Gibbons

10:30 – 11:30

A Journey through Paradise – Case Histories in Different Depositional Environments

Deborah Sacrey

A Journey through Paradise – Case Histories in Different Depositional Environments

Deborah Sacrey

A Journey through Paradise – Case Histories in Different Depositional Environments

Deborah Sacrey

13:30 – 14:30

Generating Attributes on GPU

Paul Holzhauer and Mike Dunn

Finding the Best Attribute Combination for Seismic Facies Classification

Kurt Marfurt

Machine Learning on the Geoscience Technology Adoption Cycle

Rocky Roden

14:30 – 15:30

Accelerate Seismic Interpretation with Deep Learning

Dustin Dewett

Accelerate Seismic Interpretation with Deep Learning

Dustin Dewett

Introduction to Multi-Spectral Fault Enhancement with Case Studies

Dustin Dewett

15:30 – 16:30

Comparing Machine Learning Methods and the Black Box Perception

Rocky Roden

Machine Learning Applied to 3D Seismic Data from the Denver Julesburg Basin – Improved Stratigraphic Resolution in the Niobrara

Mike Dunn
Access to 2019 EAGE Booth Presentations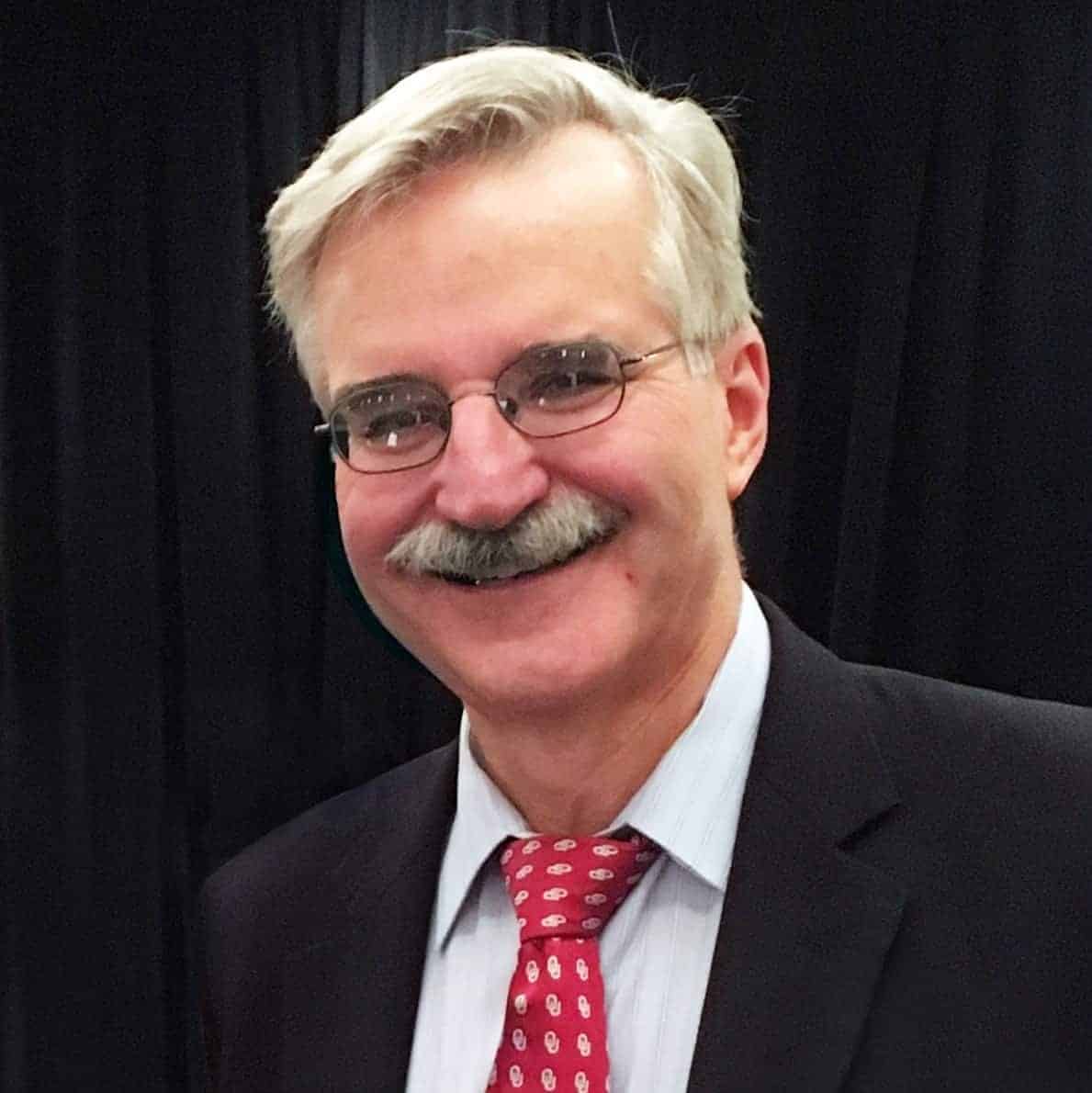 Dr. Kurt Marfurt
Guest Speaker – The University of Oklahoma
Principal Investigator, AASPI Consortium
Finding the Best Attribute Combination for Seismic Facies Classification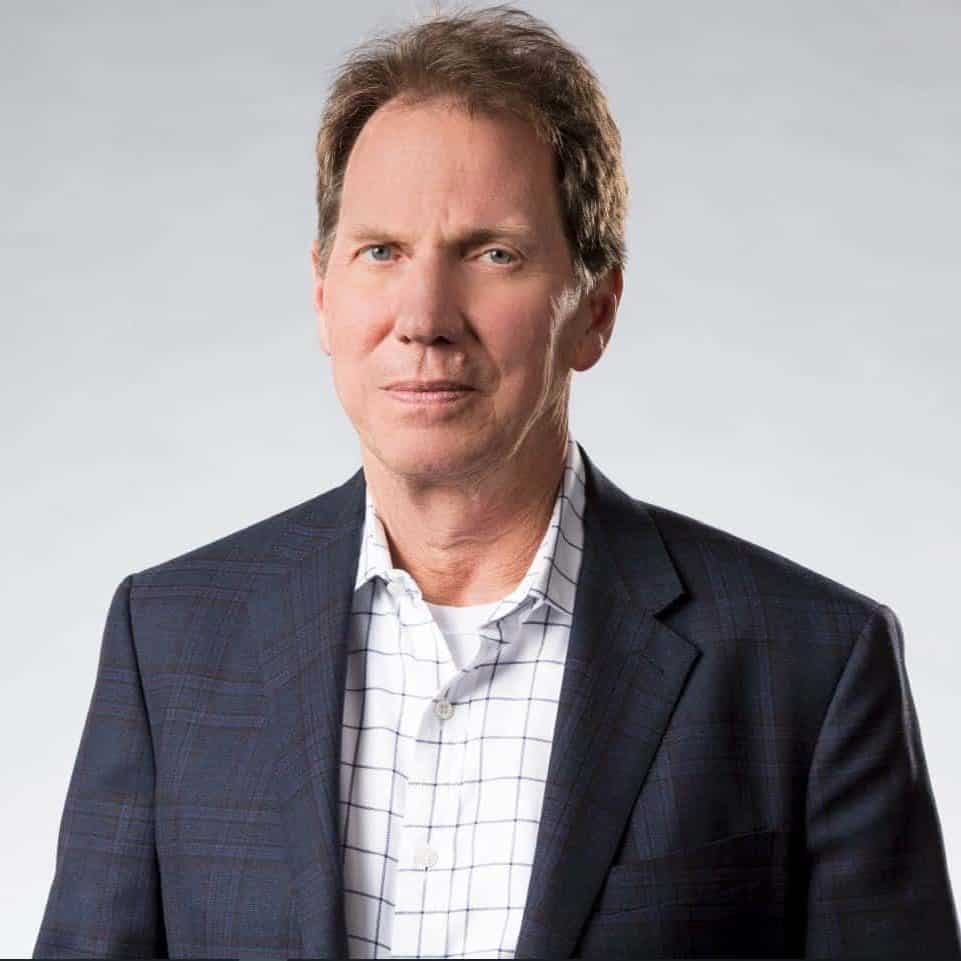 Paul Holzhauer
Guest Speaker – NVIDIA
Director of Oil and Gas
Generating Attributes on GPU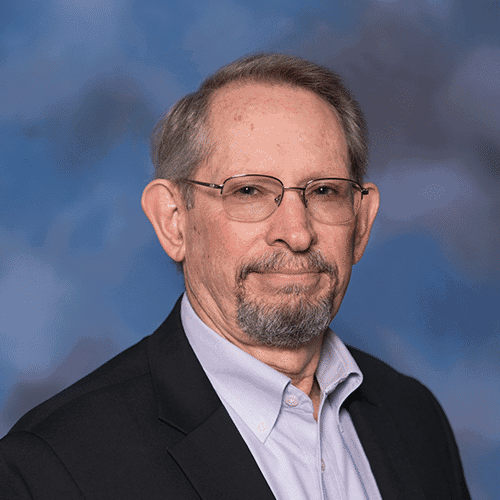 Rocky Roden
Senior Geophysicist
Comparing Machine Learning Methods and the Black Box Perception
Machine Learning on the Geoscience Technology Adoption Cycle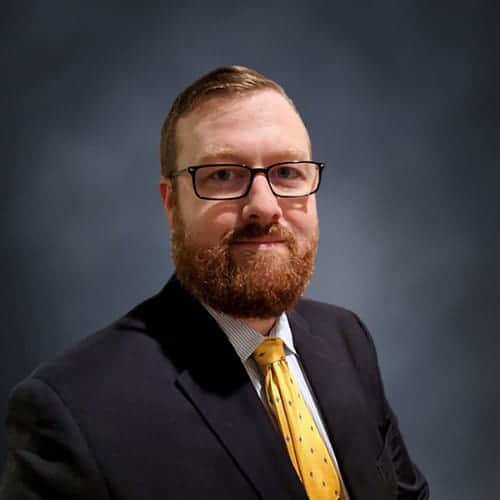 Dustin Dewett
Product Manager
Accelerate Seismic Interpretation with Deep Learning
Introduction to Multi-Spectral Fault Enhancement with Case Studies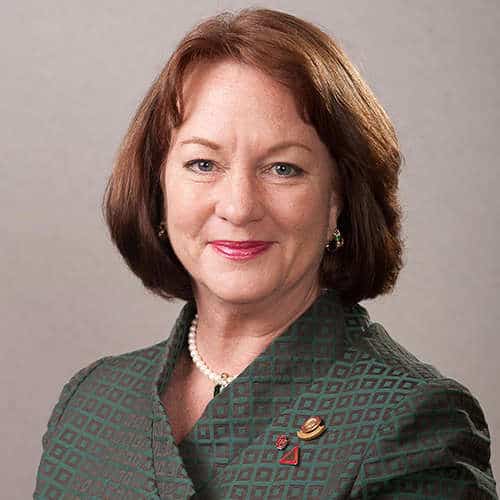 Deborah Sacrey
Senior Geoscientist
A Journey through Paradise – Case Histories in Different Depositional Environments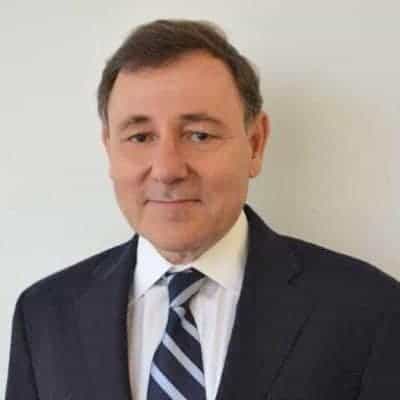 Mike Dunn
Senior Vice President, Business Development
Machine Learning Applied to 3D Seismic Data from the Denver Julesburg Basin – Improved Stratigraphic Resolution in the Niobrara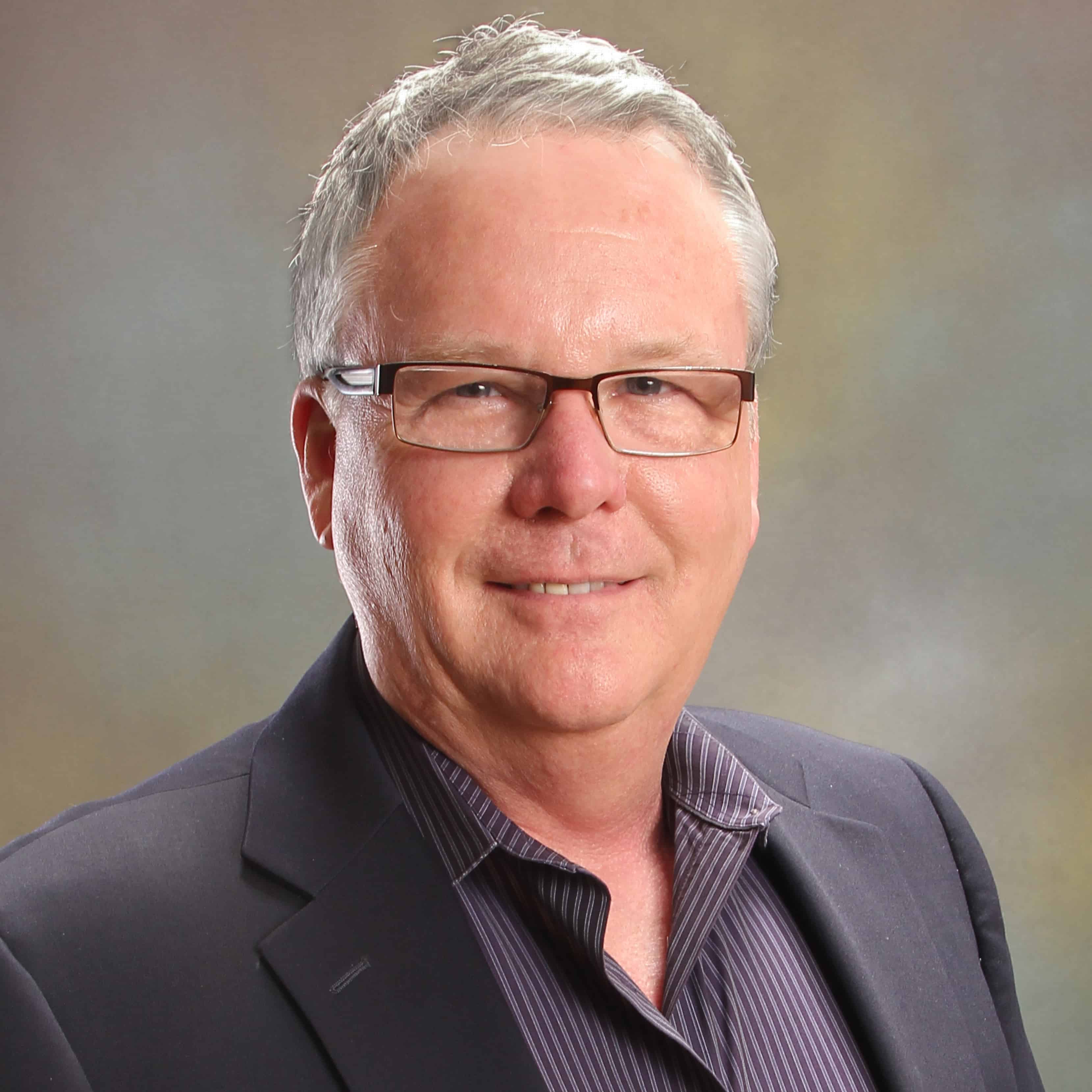 Hal Green
Director – Marketing & Business Development
For more information, contact Hal at (M) +1 (713) 480-2260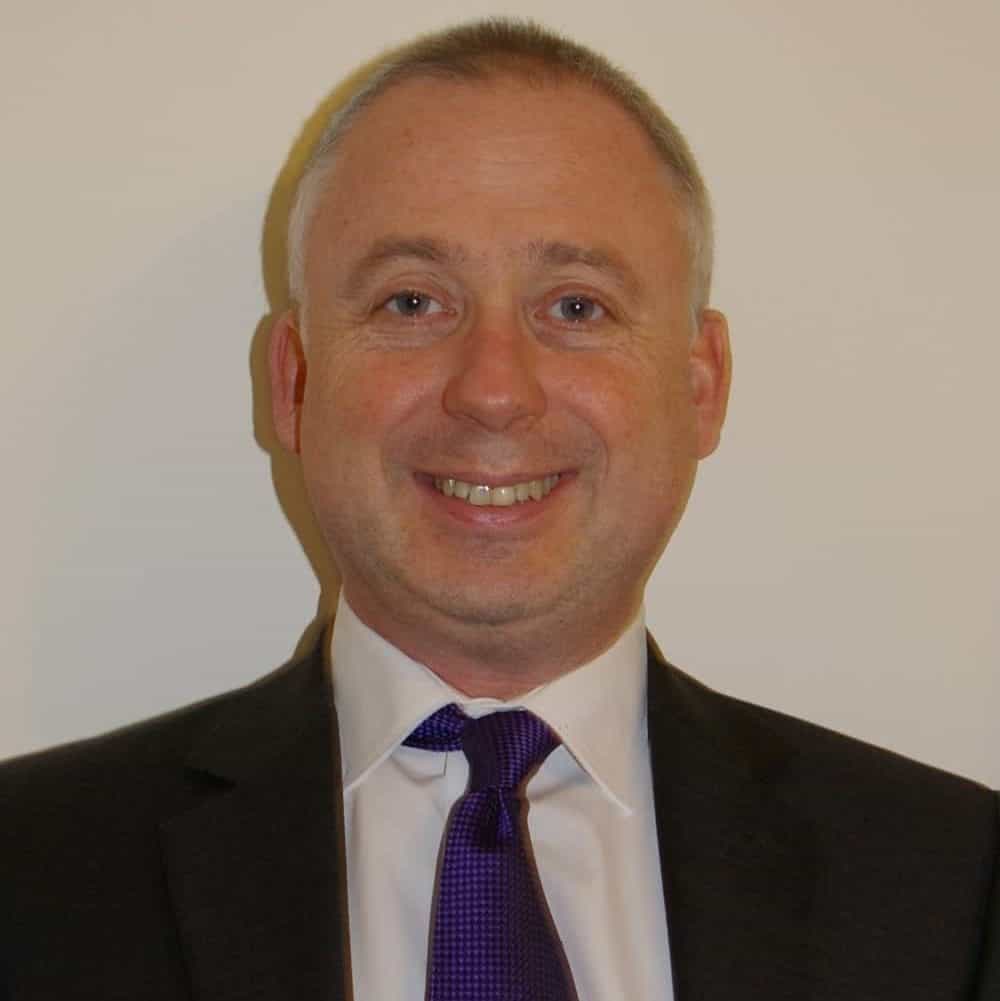 Tim Gibbons
Geoscience Consultant
Multiple Seismic Attributes and Machine Learning: North Sea Examples 
Access to 2019 EAGE Booth Presentations