Dr. ChingWen Chen speaks at the 2017 Chinese American Petroleum Association (CAPA) Technical Symposium. During Section B: Big Data and Unconventional Plays, Dr. Chen presents "Multi-Seismic Attribute Analysis with Machine Learning: An Unsupervised Approach" at 15:40 on Friday, 3 November 2017.
Please go to http://www.capaus.org/event-2689301 for more details on the event.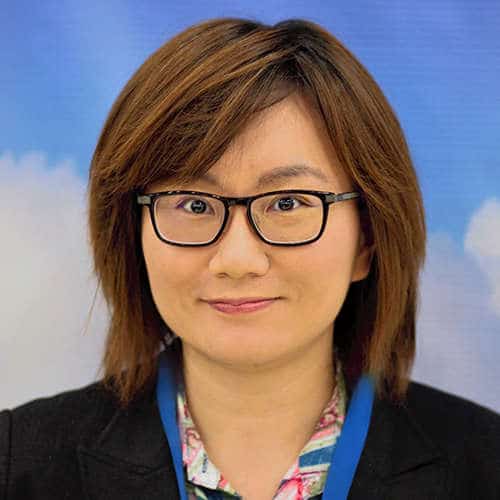 Sr. Geophysicist | Geophysical Insights
CHINGWEN CHEN received a M.S. (2007) and a Ph.D. (2011) in Geophysics from the University of Houston, studying global seismology. After graduation, she joined the industry as a geophysicist with Noble Energy where she supported both exploration and development projects. Dr. Chen has a great passion for quantitative seismic interpretation, and more specifically rock physics, seismic imaging and multi-seismic attribute analysis. She later joined Geophysical Insights as a Senior Geophysicist, where the application of machine learning techniques became a focus of her work. Since 2015, her primary interest has been in increasing the efficiency of seismic interpretation.