A One Day Course Utilizing Paradise with Niobrara/Wattenberg 3D Seismic Data
Instructor(s): Sarah Stanley, Sr. Geoscientist and Carrie Laudon, Geoscience Consultant
Cost: $450
Date: 25 July 2019
Time: 8:00 am – 5:00 pm MDT
Note: the course will be run from a cloud computing system. Attendees will need to bring a Wi-Fi enabled laptop and mouse.
This course introduces the basic capabilities of the Paradise machine learning workbench. Students will be trained in applying Principal Component Analysis (PCA) to a group of attributes to identify the most significant attributes in the set, then running, viewing and analyzing Self-Organizing Maps (SOMs) on both instantaneous and geometric attributes using different neural configurations. The capstone of the course is using the SOM results to apply the geobody analysis tools and calculating geobody properties. The course uses a 3D seismic survey from the DJ Basin and focuses on stratigraphic thin bed resolution within the Niobrara and Codell intervals.
To register for Introduction to Machine Learning for Multi-Attribute Interpretation, please complete the checkout process by adding this course to your cart. Upon completion of your order, you will receive course details via email.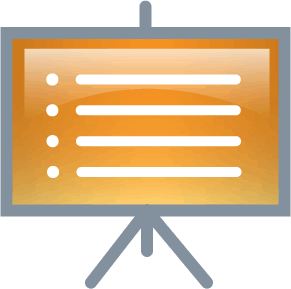 Overview of machine learning in E&P

Introduction to the Geophysical Pursuit, Inc./ Fairfield Technologies Inc. Niobrara 3D survey in Paradise, visualization of interpretation, wells, attributes.

Principal Component Analysis utilizing instantaneous attributes in Paradise

Creating Self-Organizing Maps utilizing the results from PCA. Visualization and isolation of results in 3D viewer

Overview of AASPI Geometric attribute generation

Working with AASPI attributes in Paradise, PCA and SOM using Niobrara data set

Creating geobodies from SOM results
Interested in other Paradise training courses?