SEG 2019, 15-20 September
Booth #1038
Solving interpretation problems with deep learning and machine learning technologies
Visit booth #1038 to hear industry thought leaders present applications of machine learning and deep learning technologies to seismic interpretation in different geologic settings.  Learn how technologies like GPU processing will change and enable geoscience workflows.  Here are a few of the topics:
Seismic facies classification using deep learning
Net reservoir discrimination through multi-attribute analysis
Thin bed detection with unsupervised machine learning
Case studies of machine learning in geologic settings
GPU processing for attribute generation
Geophysical Insights is featuring two new off-the-shelf, deep learning software applications that broaden the capabilities of the robust Paradise® AI workbench:  Seismic Facies classification and Fault Detection.  Stop by for a demonstration.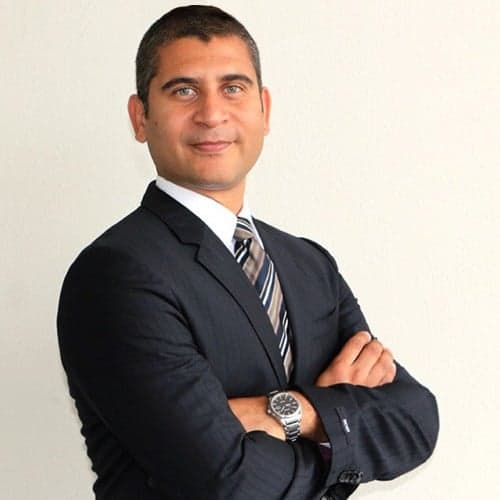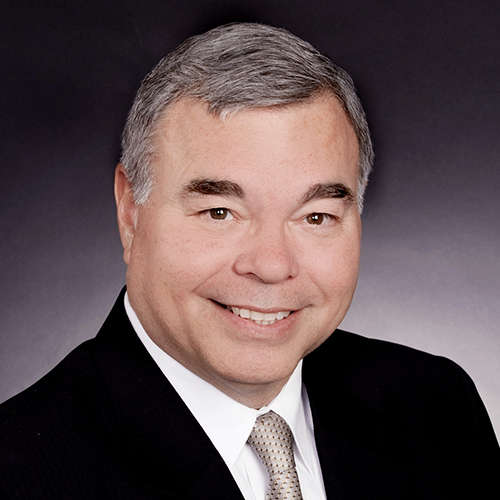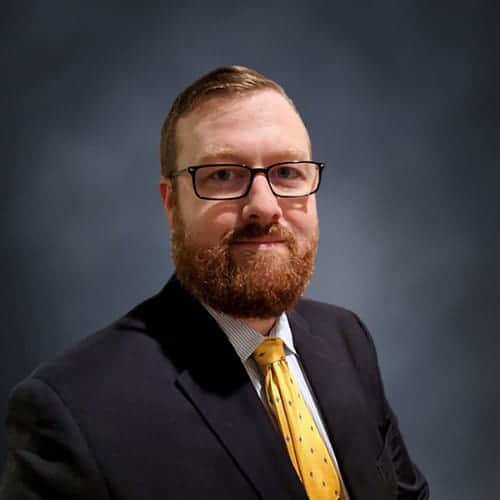 Access to 2019 SEG Booth Presentations